ALLEN is one of the most outstanding manufacturers for Home&Garden since 1990.We create over 3000 new designs including home decoration, seasonal gifts, garden decoration, fountain and planter with a mix of materials of Polyresin, MGO, Ceramic, Metal, etc. Offer a full range of product options for customers. Our factory covers 15000 square meter production workshop,more than 400 workers with 80x40 containers per month.
Details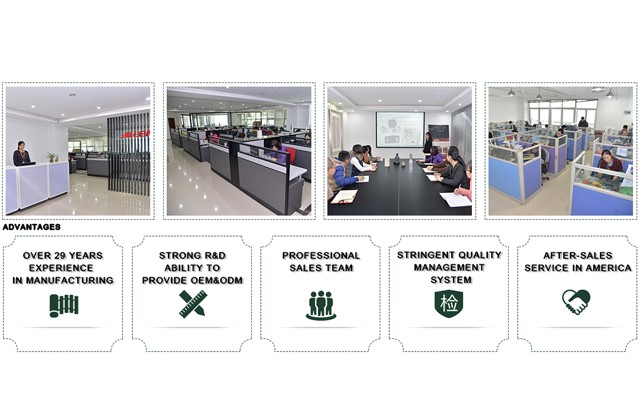 0601-2020

We often see large resin sculptures in parks or some leisure places, and many companies, institutions, or schools use such large resin sculptures for space decoration. Today I will talk about the matters needing attention in the installation of large resin sculptures.

3112-2019

Resin sculpture is generally made of resin, stone powder, color paste, etc. as the main raw material, hollow can be filled with resin waste, large resin sculpture is generally filled with resin waste as the main raw material. Today I will talk about the production methods and development prospects of resin sculptures.