Find Allen Group designs at retailer stores
See our products at stores: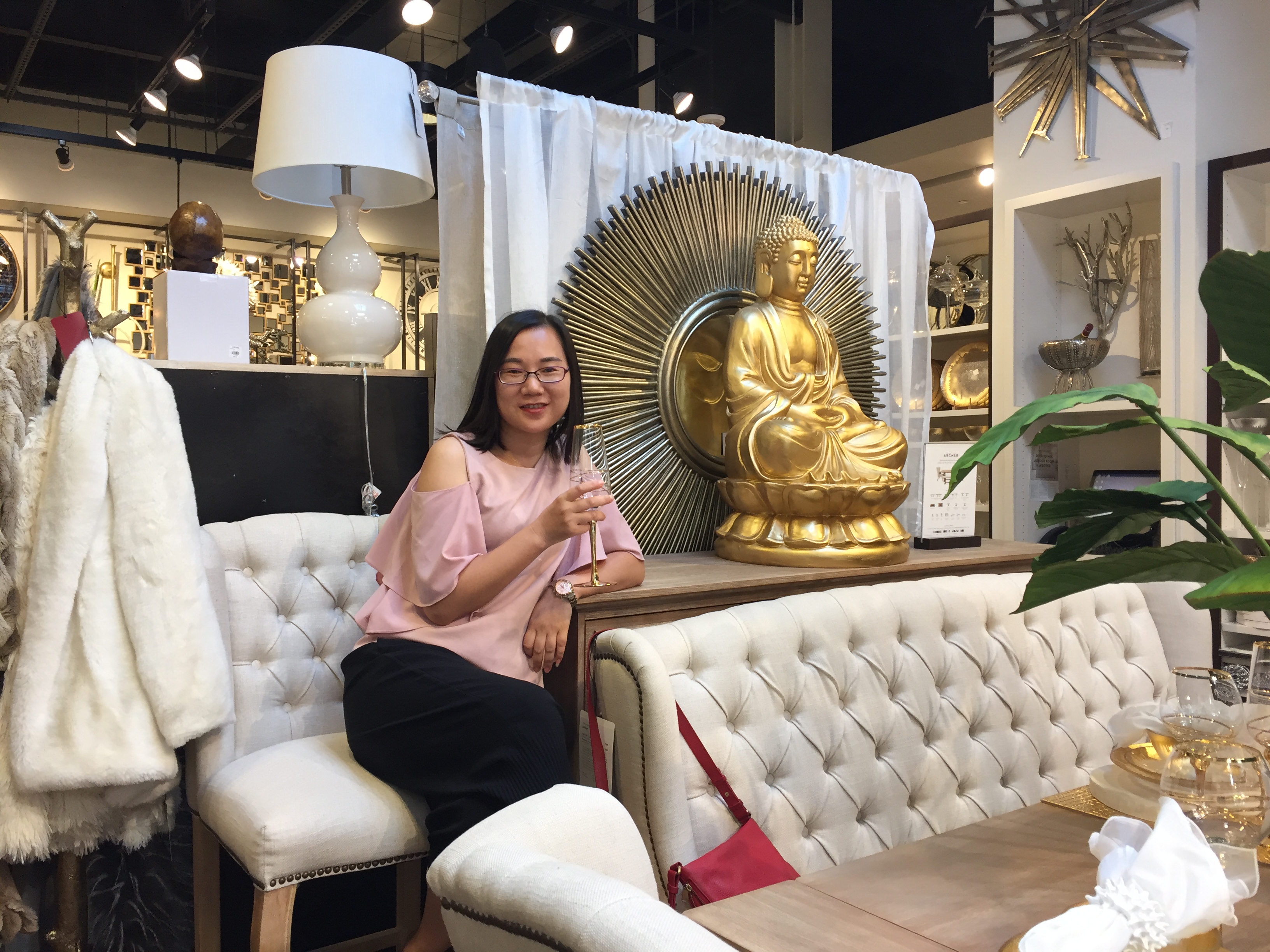 We sold this nice gold buddha to Z gallerie.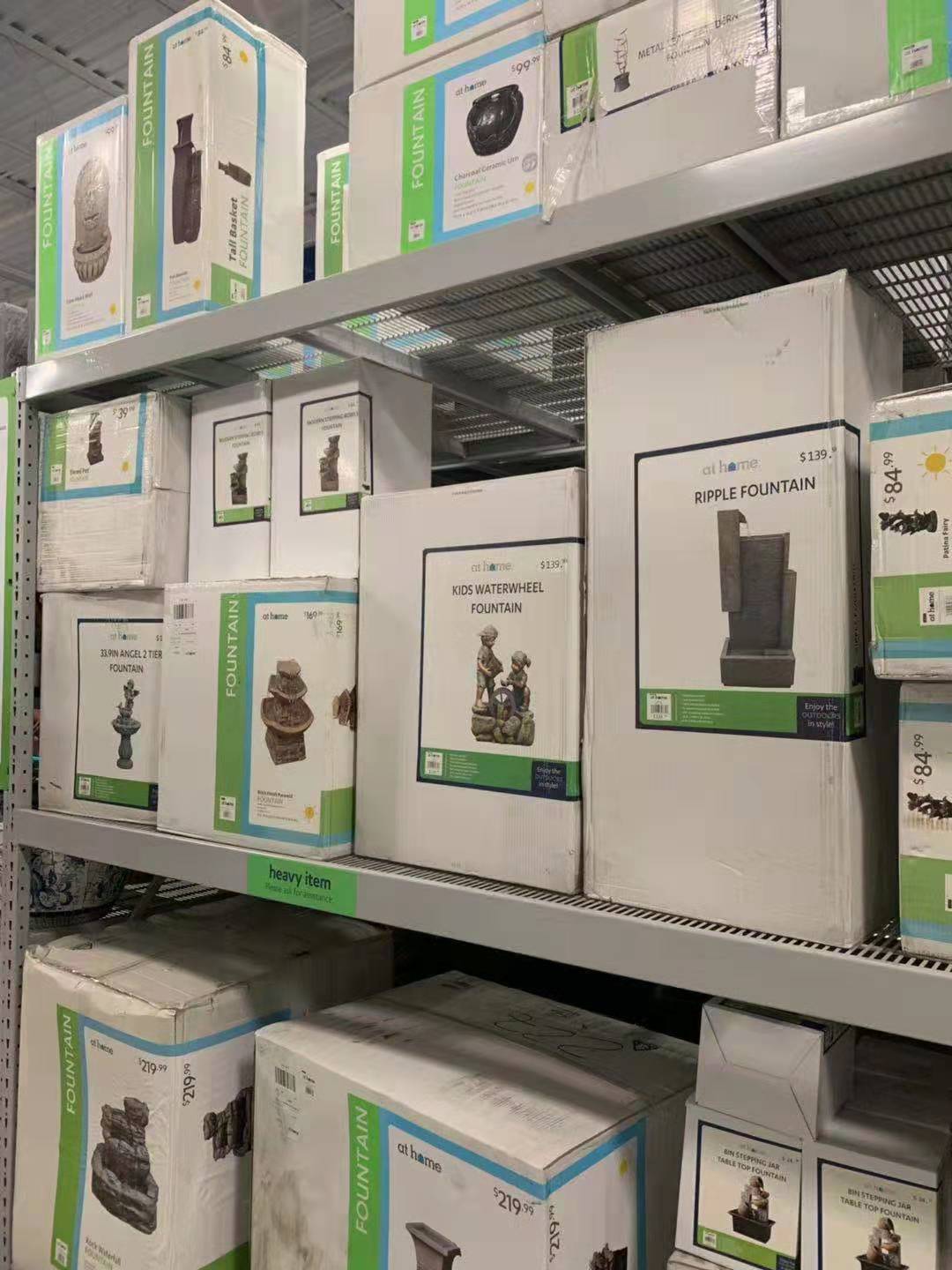 Fountains at At Home stores, more than 10 styles.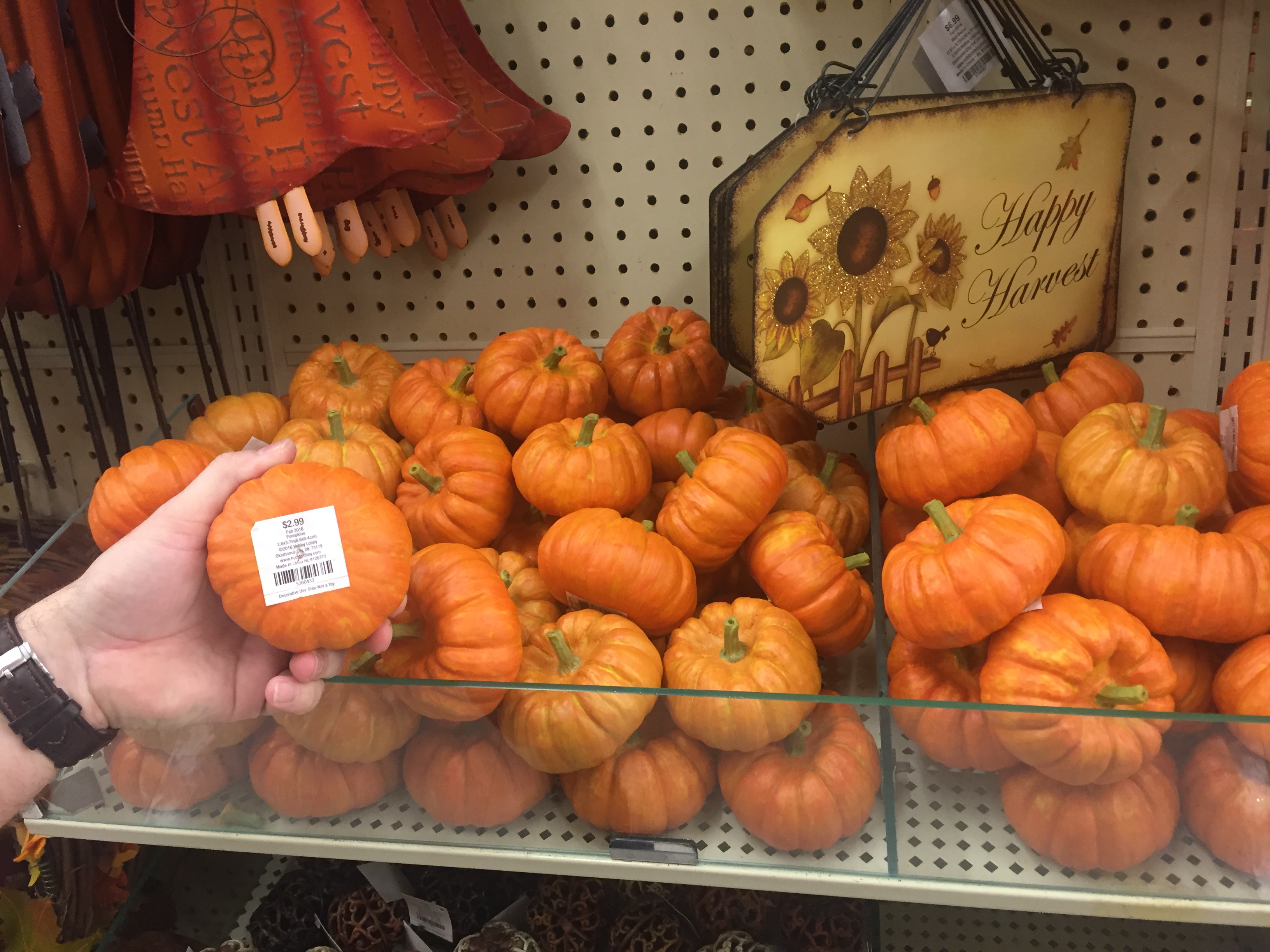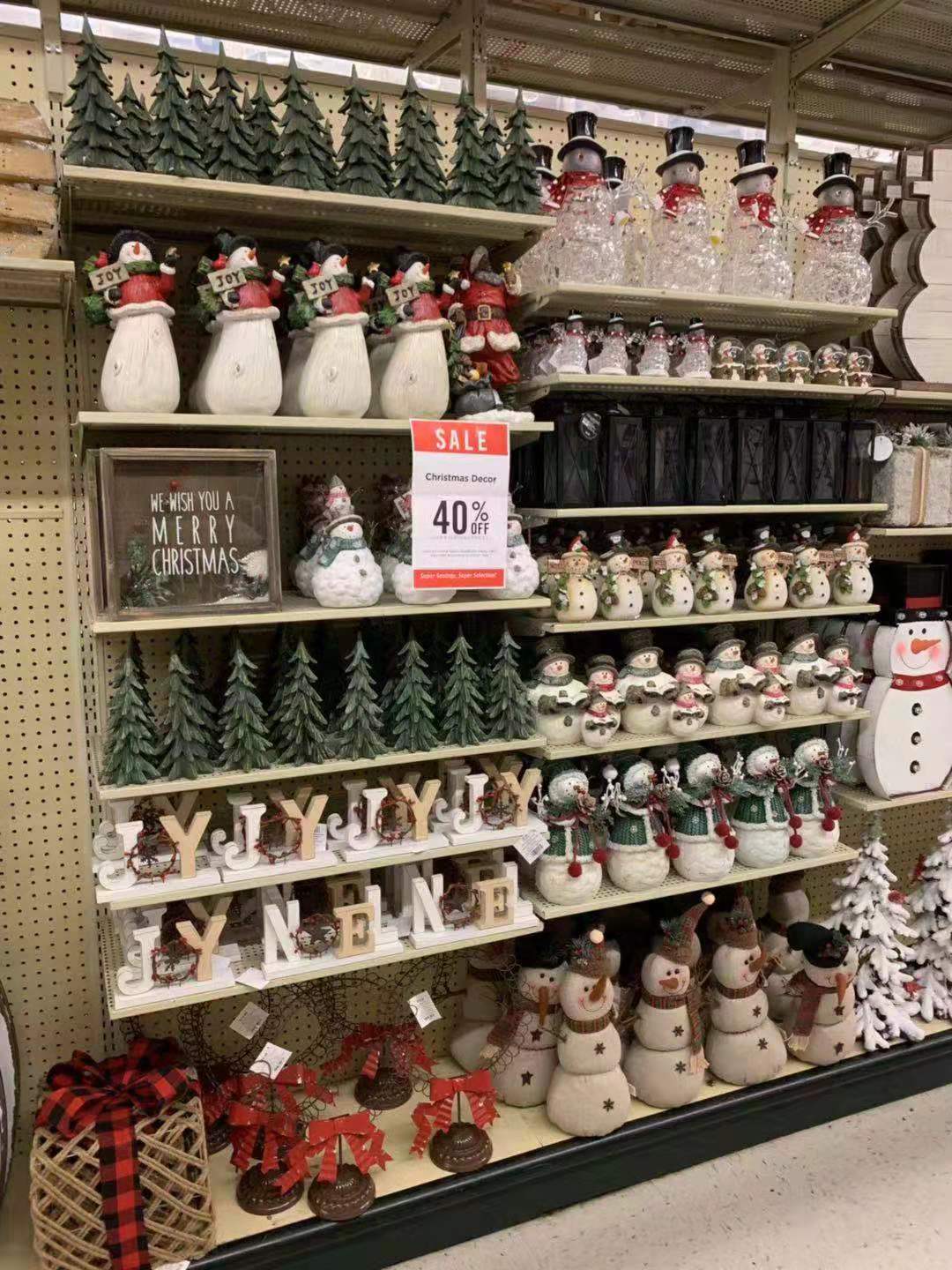 We have business with Hobby Lobby more than 20 years, pumpkin\christmas tree\christmas decor....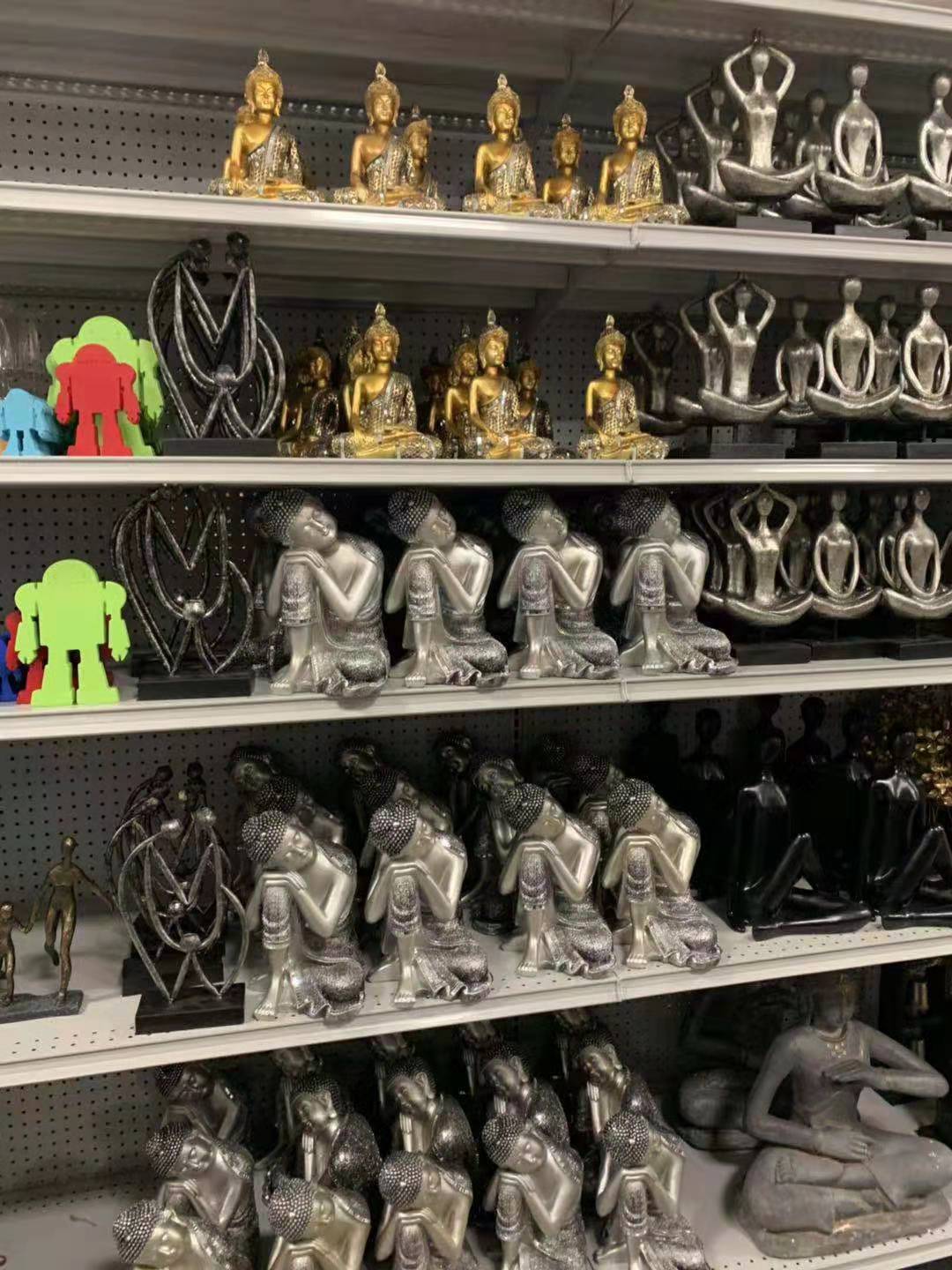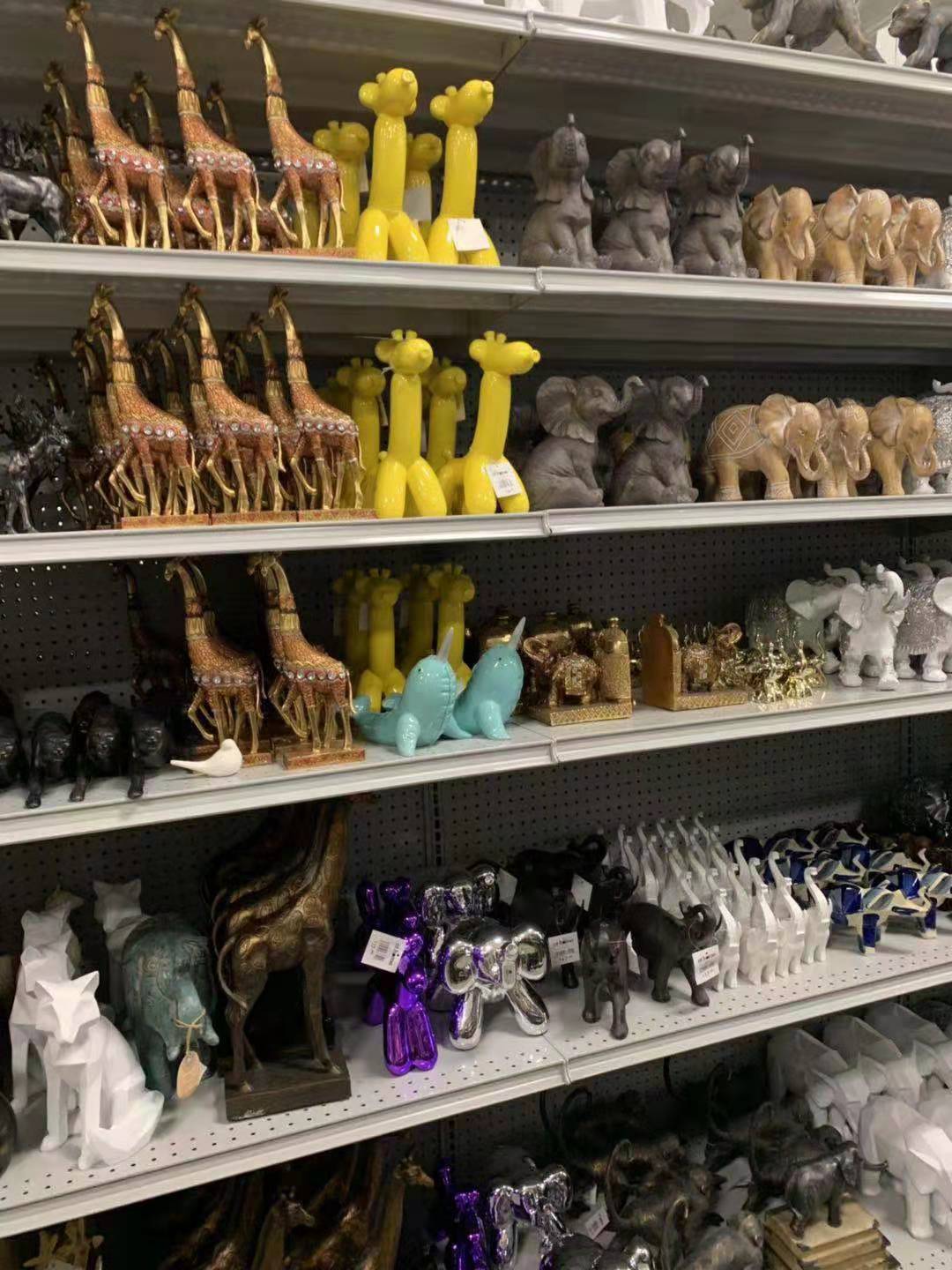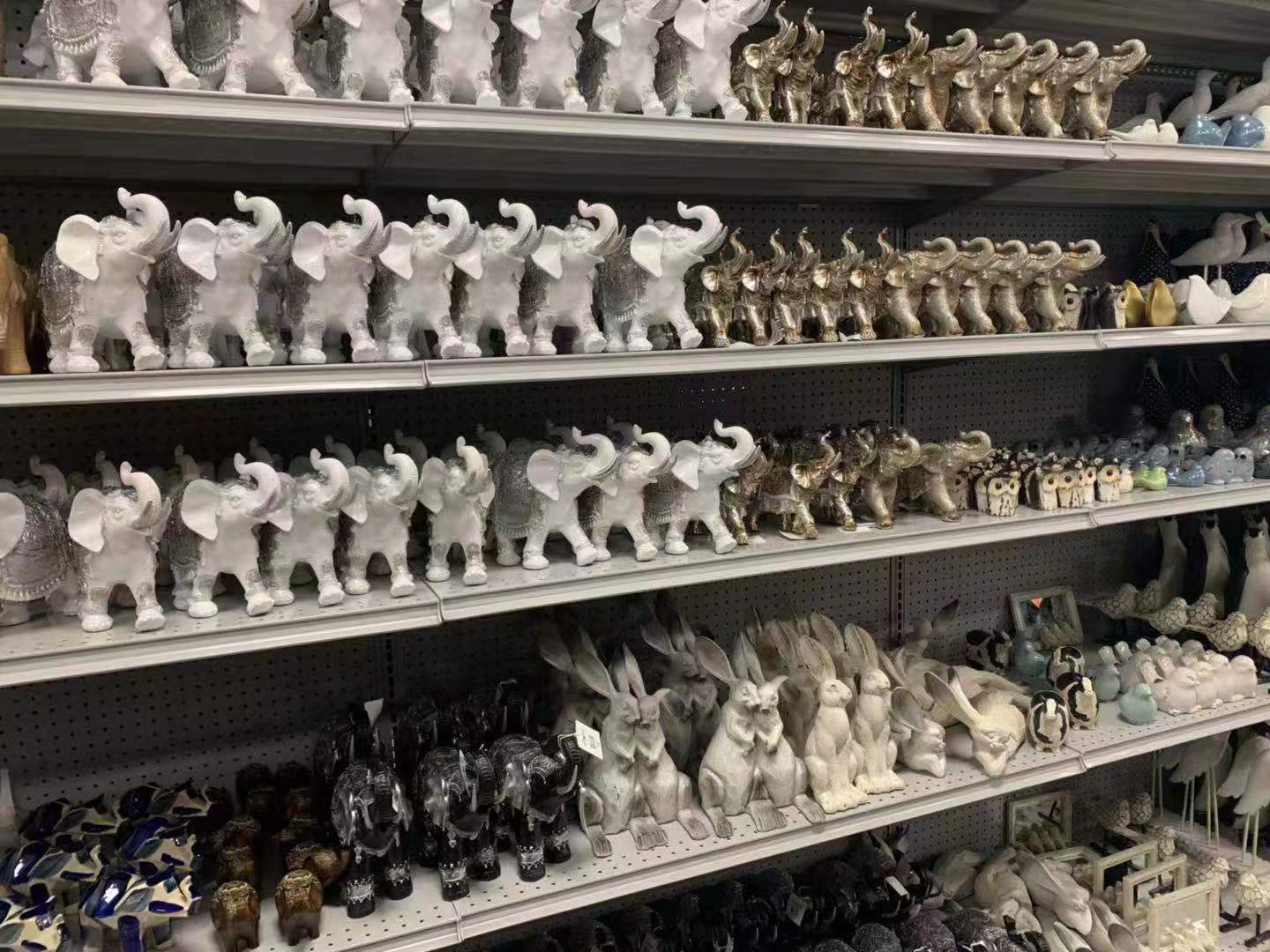 Check out table top decor at stores, we are specialized in resin sculpture.